Did you know that a good portion of Shinobi School's students are entertainers and performers? Wallace Fajardo​ is one of those students, a locally well known DJ that goes by "The Walleh"​, and he's dedicated a new "Ninja Mix" to the school! Check it out at:
The Walleh – Ninja Mix 2.0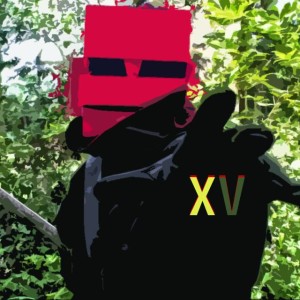 A huge thank you to "The Walleh", for taking the time to make this kickin "Ninja Mix". Last time a "Ninja Mix" dropped, it stayed at the top of the charts for a good long while. And it's no wonder, with such high energy motivation, it's the perfect way to get you pumped during your workout at classes this week! Spread the word Ninjas, share the mix, you heard here first at Shinobi School​!
Your friendly neighborhood Ninja,
Shinobi​ Poli
Owner/Operater of Shinobi School